Dr. Haley grew up in Central Florida and attended the University of Florida (Go Gators!) for both her undergraduate and veterinary education. She moved to Tucson, AZ to continue post-graduate training in small animal/exotic animal emergency medicine, general practice, and surgery. She practiced emergency medicine for several years and during that time she developed a strong bond with pets and their families that were going through the difficult end-of-life process. This led to her transitioning to in-home end-of-life and palliative care during her last year in Tucson. Dr. Haley is honored be a part of Tranquil Passing and to guide families through the end-of-life process with a compassionate heart.
During her free time, she enjoys hiking, camping, rock climbing, reading with her two kitties Chasca and Callie, and adventuring with her husband Jon and her dog Remi.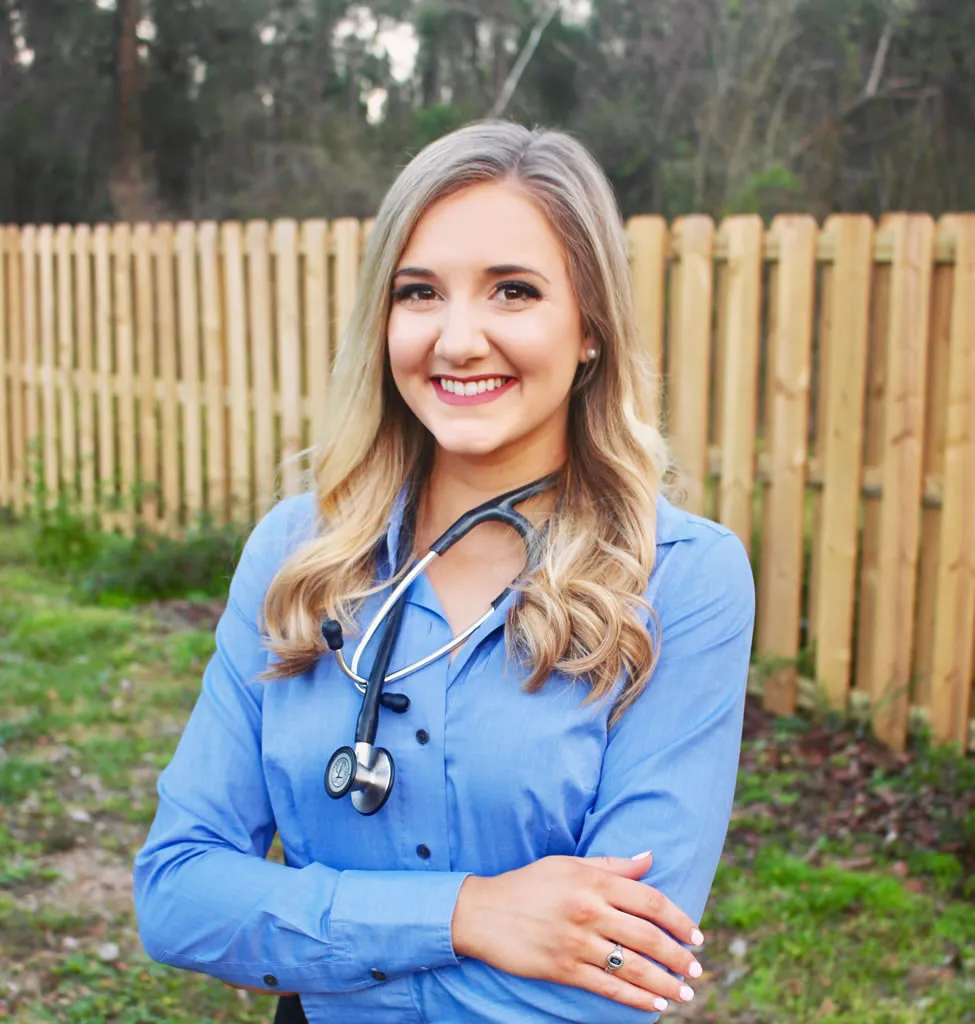 Frequently Asked Questions
Have questions about our services, locations, fees?
How do I pay for the appointment? What payment methods are accepted? Do I pay for your service and the cremation service at the same time?
Tran2Pass4Admin
2022-12-14T11:13:18-08:00
We can take credit card, debit card, cash, check, or Care Credit. If you are paying with Care Credit the card holder does need to be present with a valid form of ID. If you are paying with cash the Doctors do not carry change and exact change is appreciated. We do take payment separately from the cremation service. They can take the same form of payments as we can as listed above. Generally we take care of payment at the beginning of the appointment. Most families do not want to think about paperwork or payment after the appointment and we find it is best to take care of everything upfront. Should you want to prepay please let us know and our client coordinators can arrange this. We do not have an in house payment plan available and payment is due at the time of service. We are happy to offer Care Credit for people wanting more flexible payment options. Please see www.carecredit.com for more information.